Germany aid: On Wednesday, the German Bundestag's Budget Committee approved the 'unbudgeted' spending requested by the defense and foreign ministries of Germany.
Germany is one of Ukraine's most important European allies in its fight against Russia. The additional funding consists of 3.2 billion euros to be transferred in 2023 and 8.8 billion euros in credit lines for the period 2024-2032.
The three coalition government members on the committee said in a statement that with the funds, Ukraine can directly purchase armaments with the support of the German government.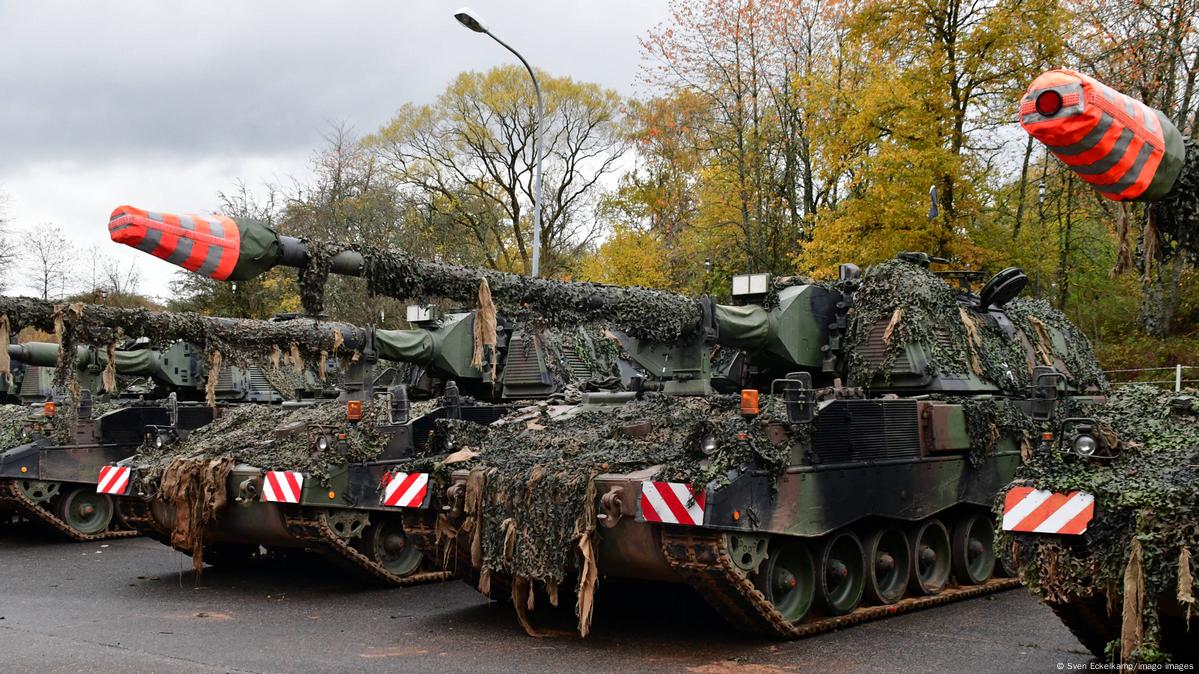 They also stated that it is critical to support Ukraine for as long as it is required.
As part of a coalition of nations that provided war supplies and battle tanks to the conflict-torn nation, Germany also supplied Leopard 2 battle tanks to Ukraine earlier this year.
The German government has provided more than 14.2 billion euros in help for Ukraine since the start of the Russian invasion, according to the foreign office.